POPULAR TOOLS IN PHOTOSHOP: PEN TOOL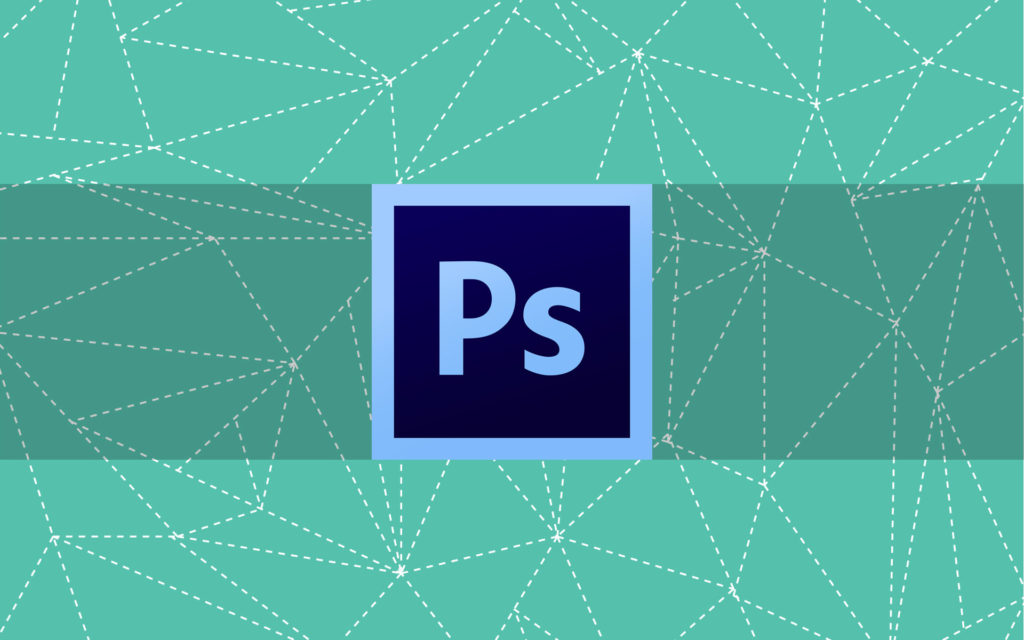 How to use the Pen Tool in Photoshop – overview of the pen tool and then a demonstration of using detailed paths to create a composite image.
---
The Pen Tool is the only vector selection tool in Photoshop, which means that it creates paths instead of groupings or grids of pixels.
The difference is that vector path selections, that are not pixel dependent, can be enlarged while preserving smooth, crisp clean edges.
When enlarged, pixel grid selections display "bit mapping" or irregular ragged edges.
To understand how this happens, we can study this super enlargement of a work image: